New member
Avenue Q: April 3, 2005
Spamalot: October 20, 2005
Wicked: October 21, 2005
The Producers: October 22, 2005
I'll post my picures:
Avenue Q: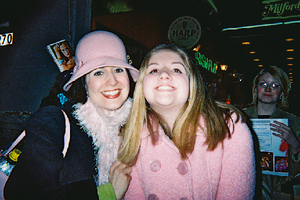 Stephanie D'Abruzzo (Kate Monster, Lucy the Slut)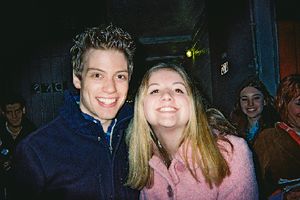 Barrett Foa (Princeton, Rod)
Spamalot: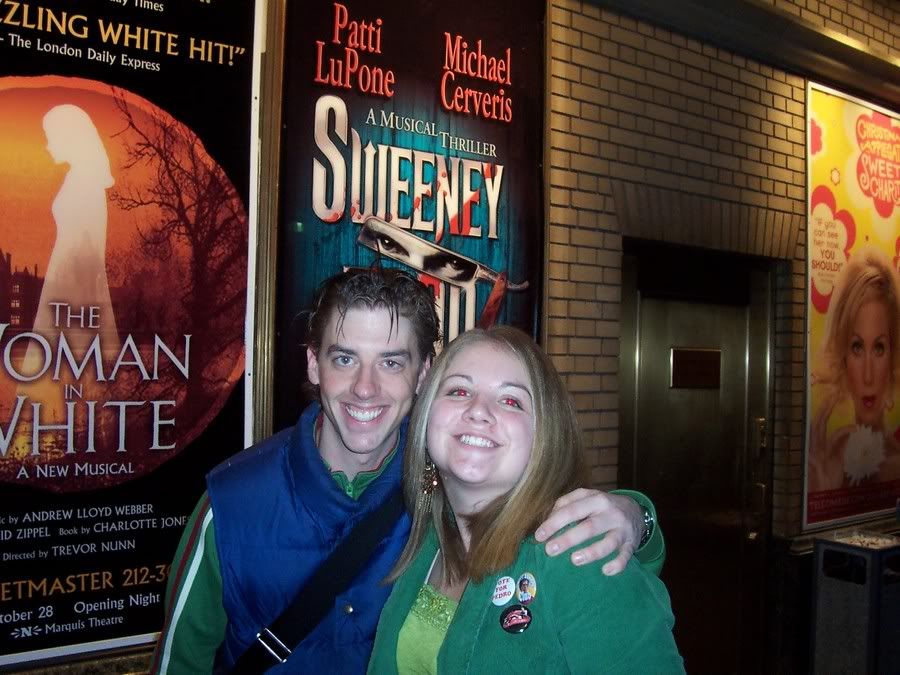 Christian Borle (Historian, Not Dead Fred, French Guard, Minstrel, Prince Herbert)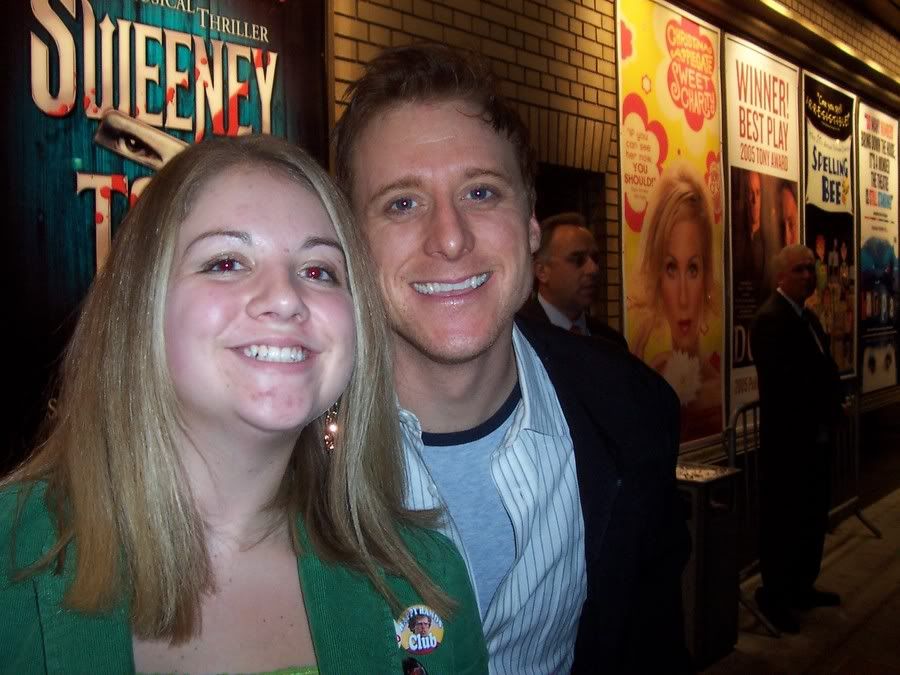 Alan Tudyk (Sir Lancelot, The French Taunter, Knight of Ni, Tim the Enchanter)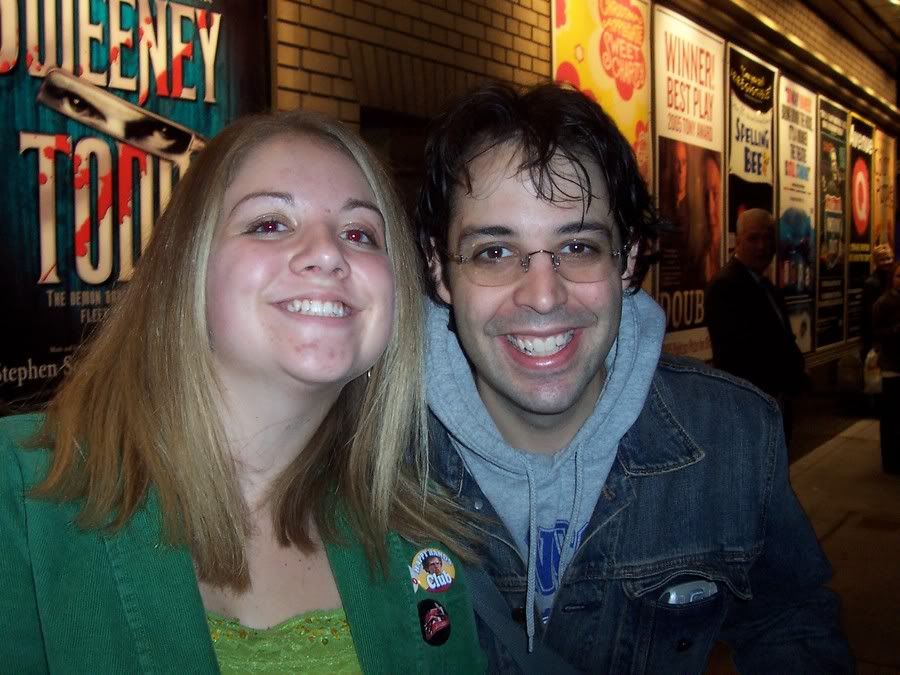 Steve Rosen (Dennis's Mother, Sir Bedevere, Concorde)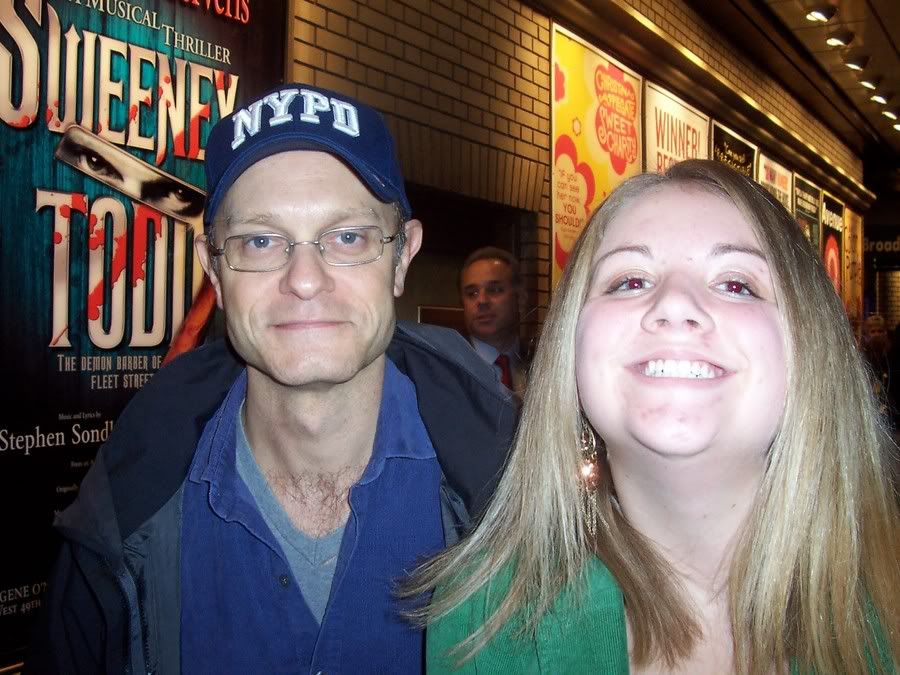 David Hyde Pierce (Sir Robin, Guard 1, Brother Maynard)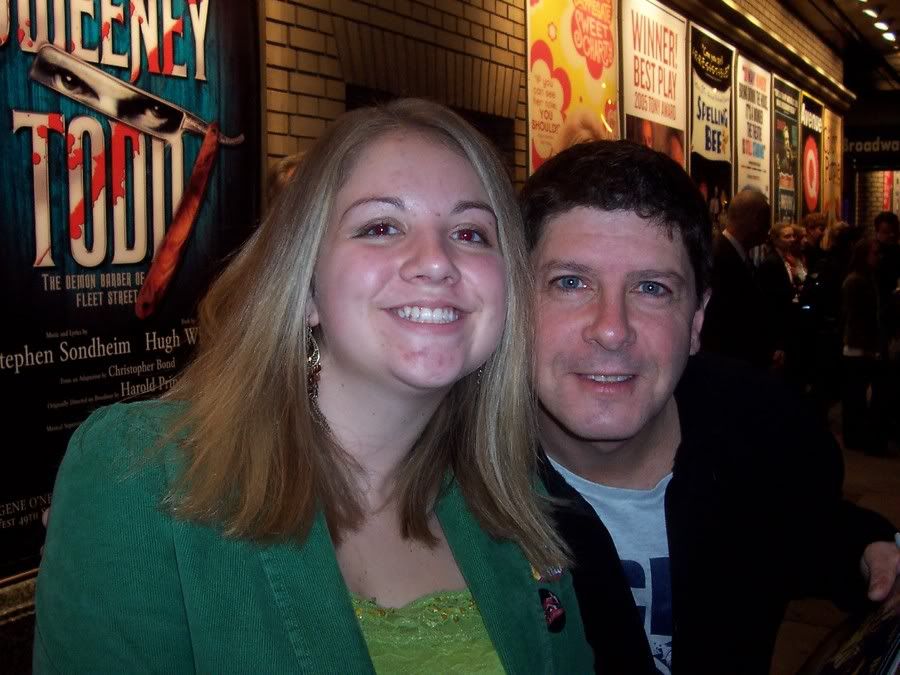 Michael McGrath (Mayor, Patsy, Guard 2)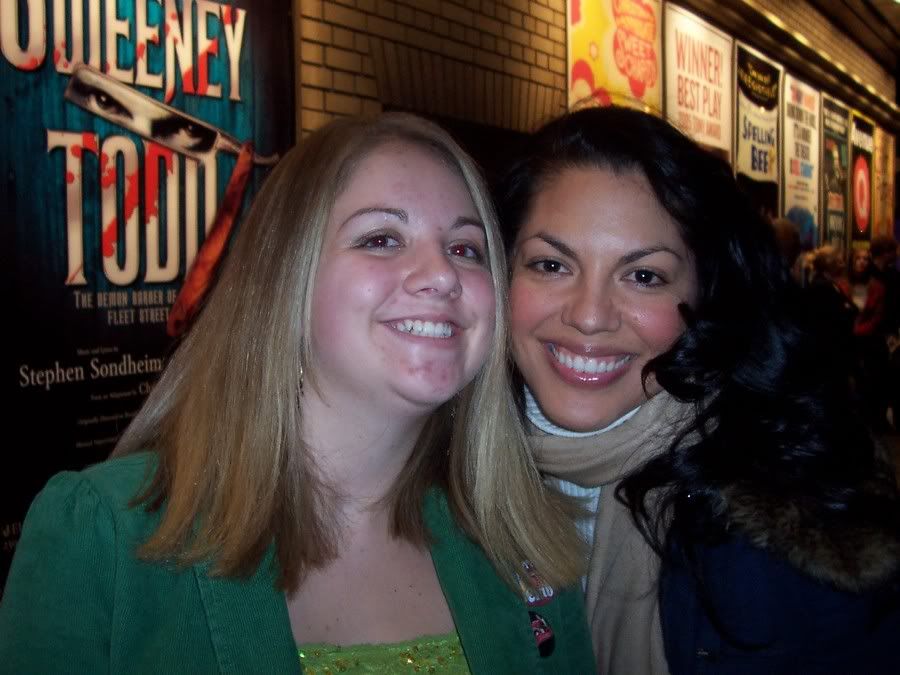 Sara Ramirez (The Lady of the Lake)
The only ones who didn't come out were Christopher Sieber (Sir Dennis Galahad, The Black Knight, Prince Herbert's Father) and Tim Curry (King Arthur), but I saw Tim Curry on Saturday!: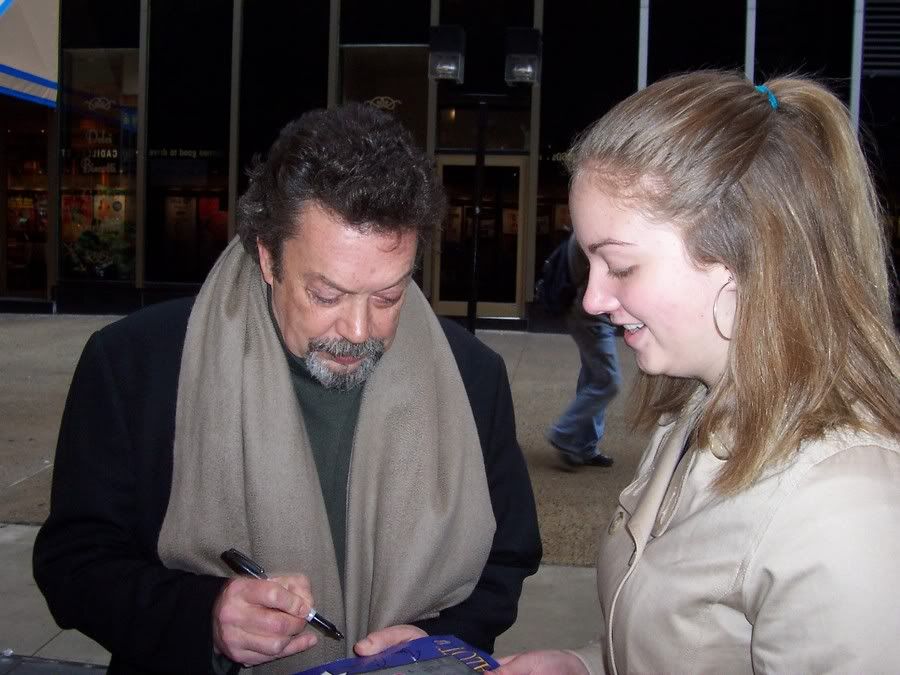 Tim signing my stuff.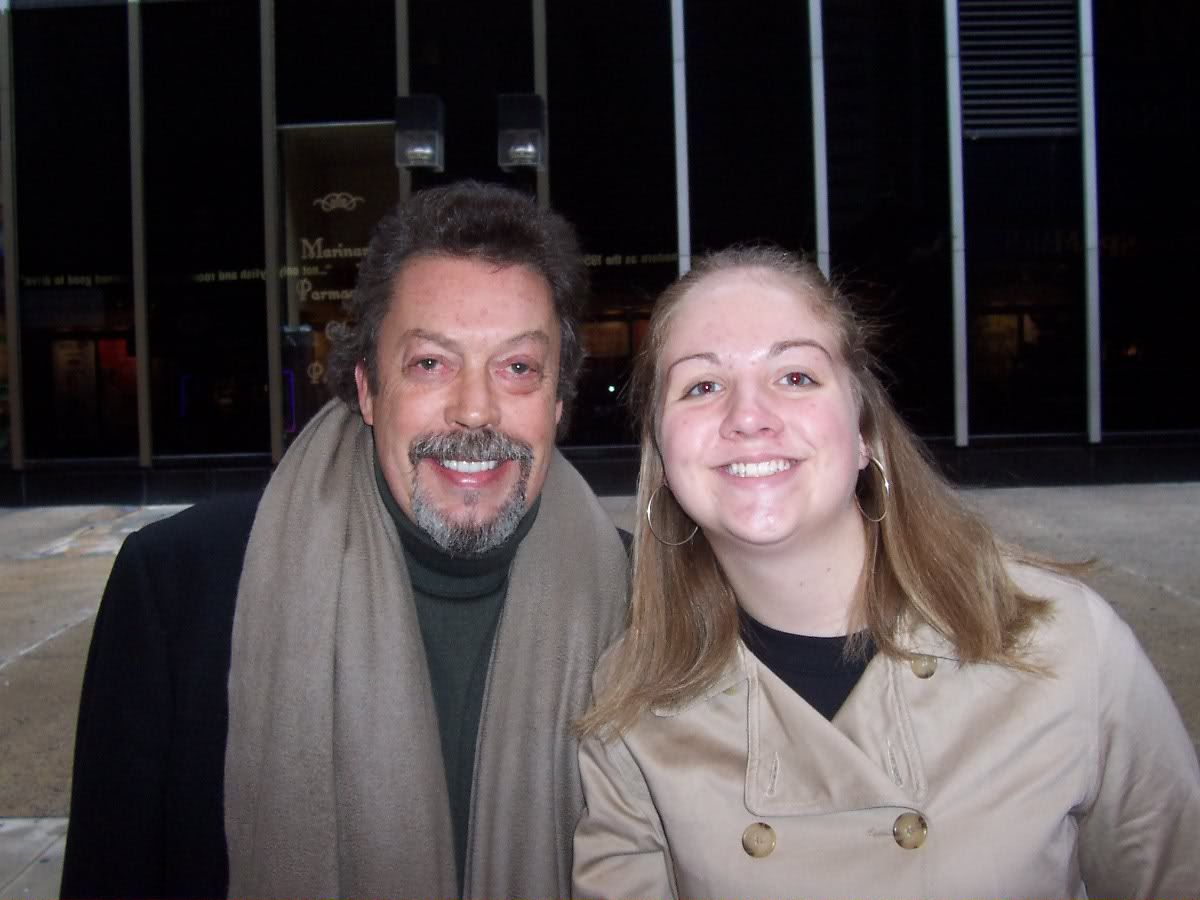 Wicked: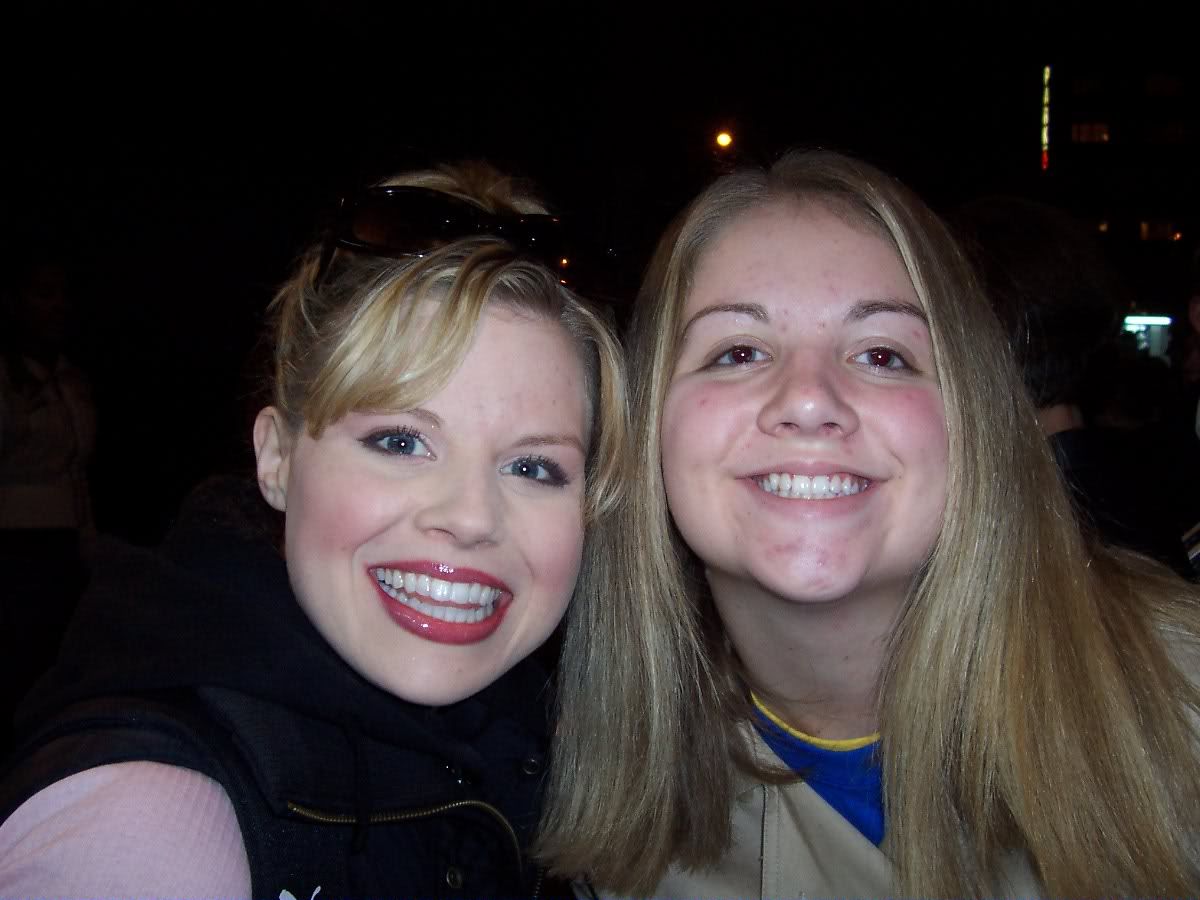 Megan Hilty(G[a]linda)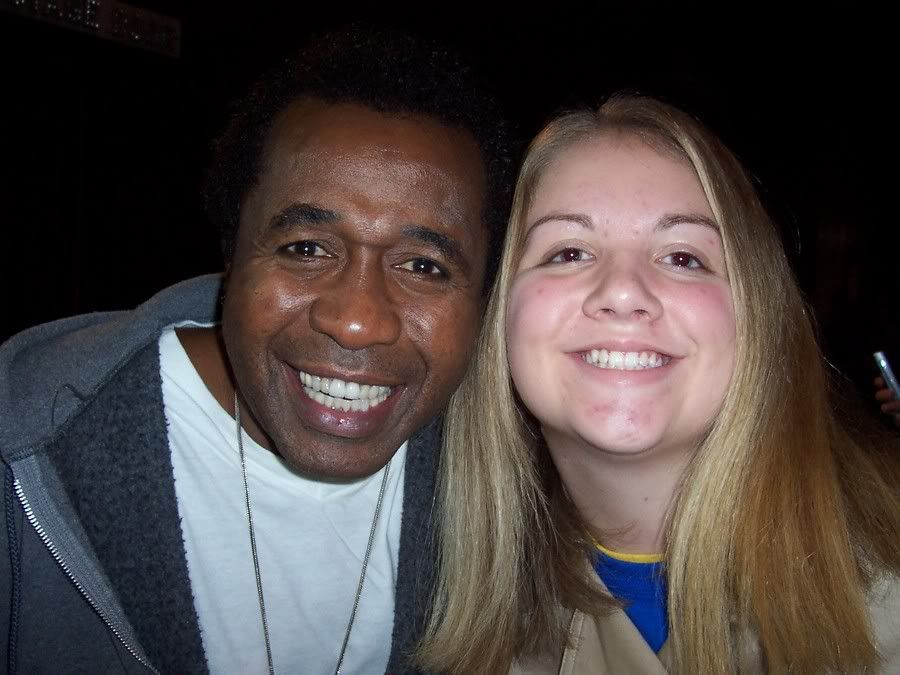 Ben Vereen (The Wizard of Oz)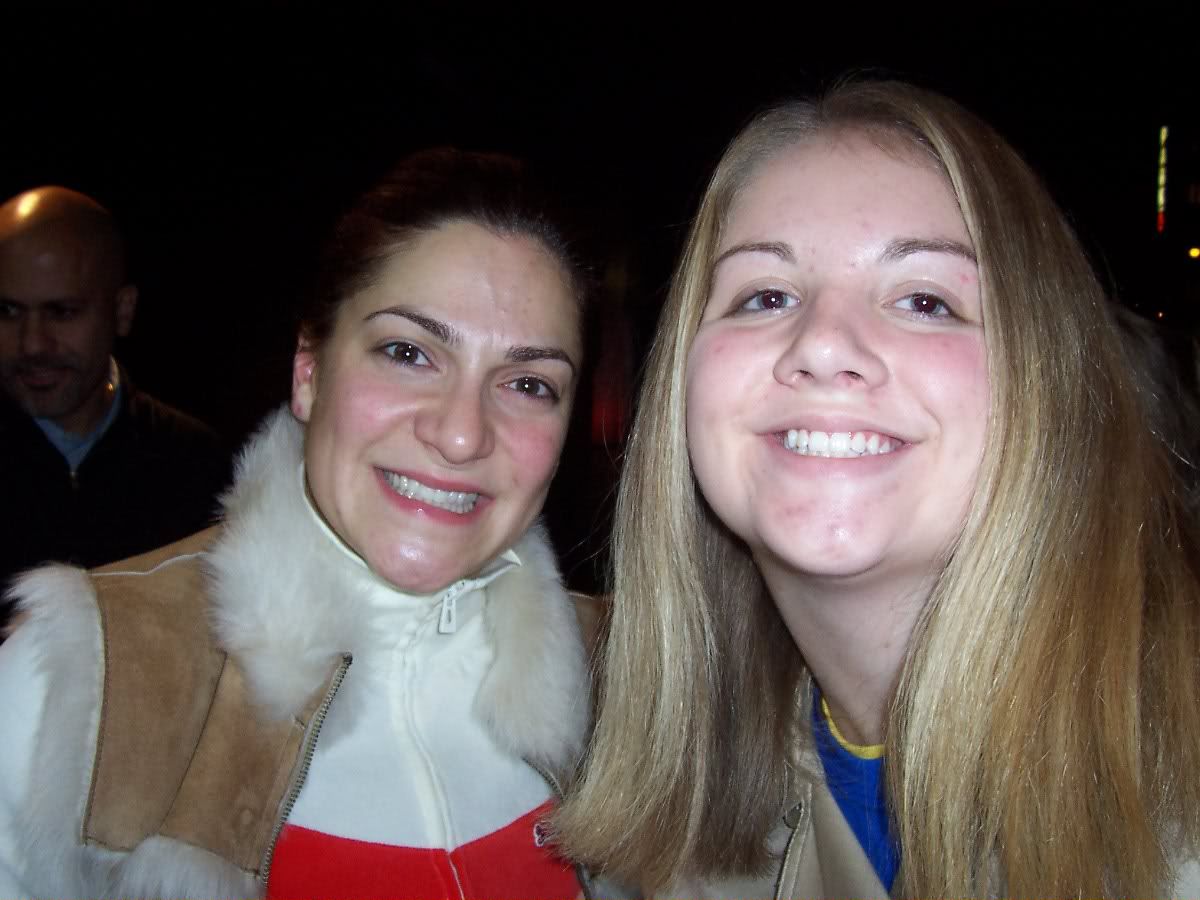 Shoshana Bean (Elphaba)
The Producers: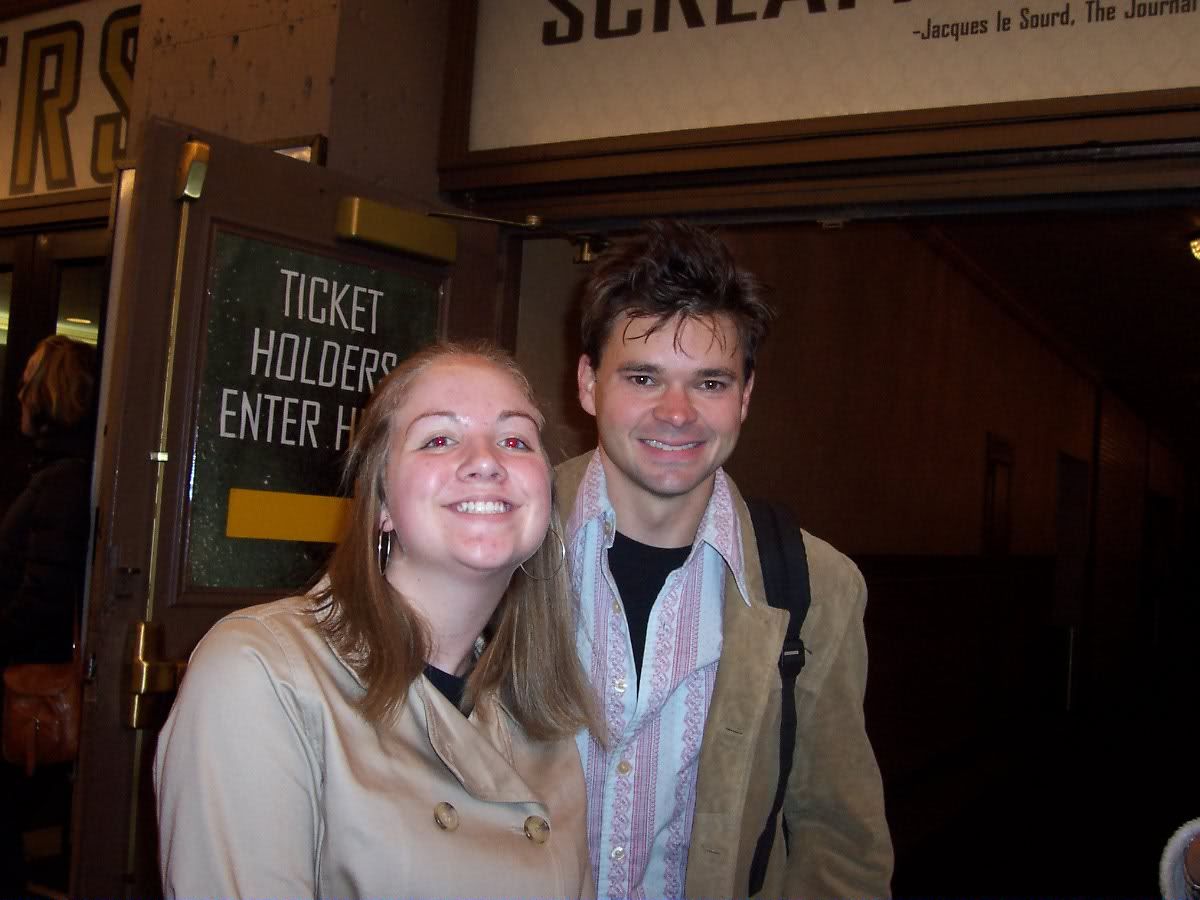 Hunter Foster (Leo Bloom)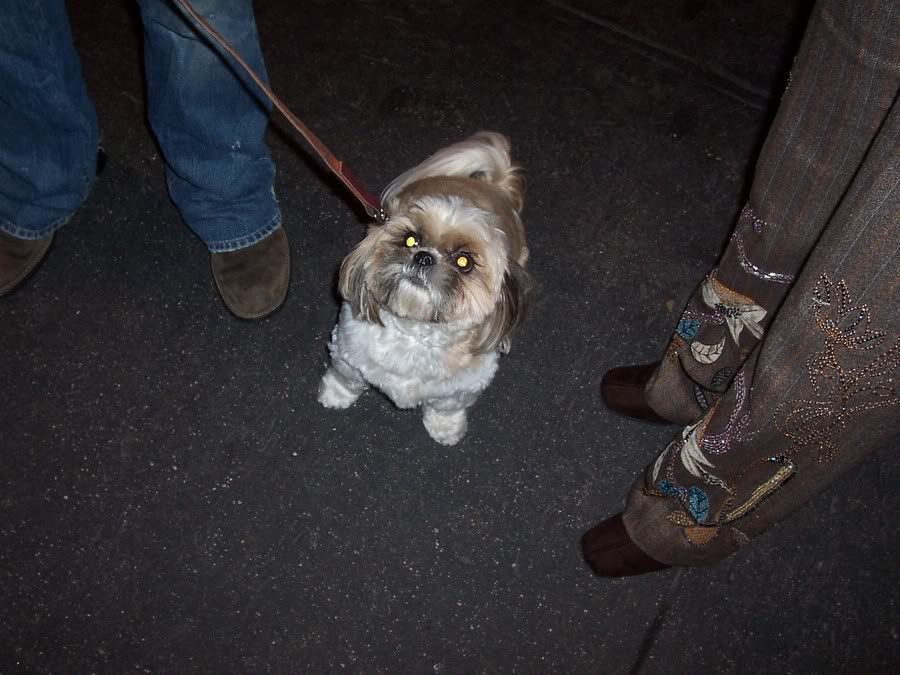 Hunter Foster's dog, Chewbacca (he had it with him)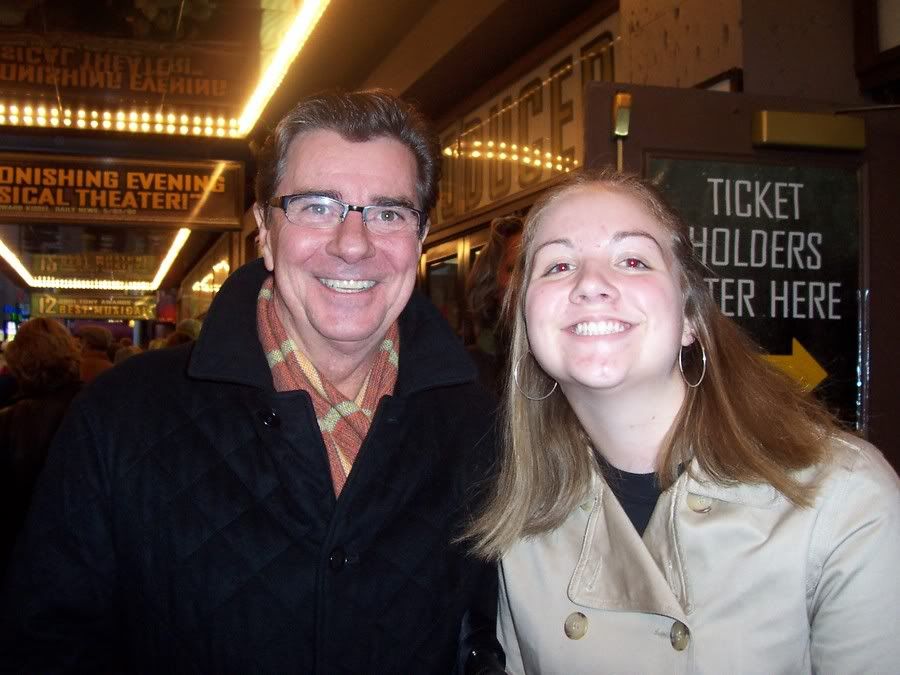 Gary Beach (Roger DeBris)
Hey guys! This is a great idea for an LJ community!